How membership works
Memberships are a great way to offer a better patient experience to your loyal patients, whilst driving additional income for the practice. Practices create a package of membership perks, such as premium appointment slots or reduced prices, and list them on their website. This package can then be bought by patients for a price stipulated by the practice. Members will be denoted with a badge on Hero so that administrators know who they are when they walk into the practice.
What are the benefits of membership?
Membership schemes drive income
Members pay either a monthly or annual recurring fee. Collect fees automatically via Direct Debit with our GoCardless integration.
Offer a better practice experience to members
Create a list of perks to entice your members. Members can book at different prices and are given a badge in the app so admins know to grant them their perks.
Memberships streamline patient booking
Create appointments for members only. Create a great patient experience for your regulars by sending out promotional or seasonal appointment recommendations.
Case study: Mayfield Clinic
In August 2019, Mayfield Clinic set up a practice membership to offer a tiered service to its regular patients. The membership included reduced members-only consultation fees, free nurse appointments, all-hours access to a GP, access to their admin team, an annual health check, and a free flu jab.

"Mayfield membership has allowed us to focus on the patients that matter. Only our members have direct access to our admin team, meaning they receive a premium service." Dr Amanda Northridge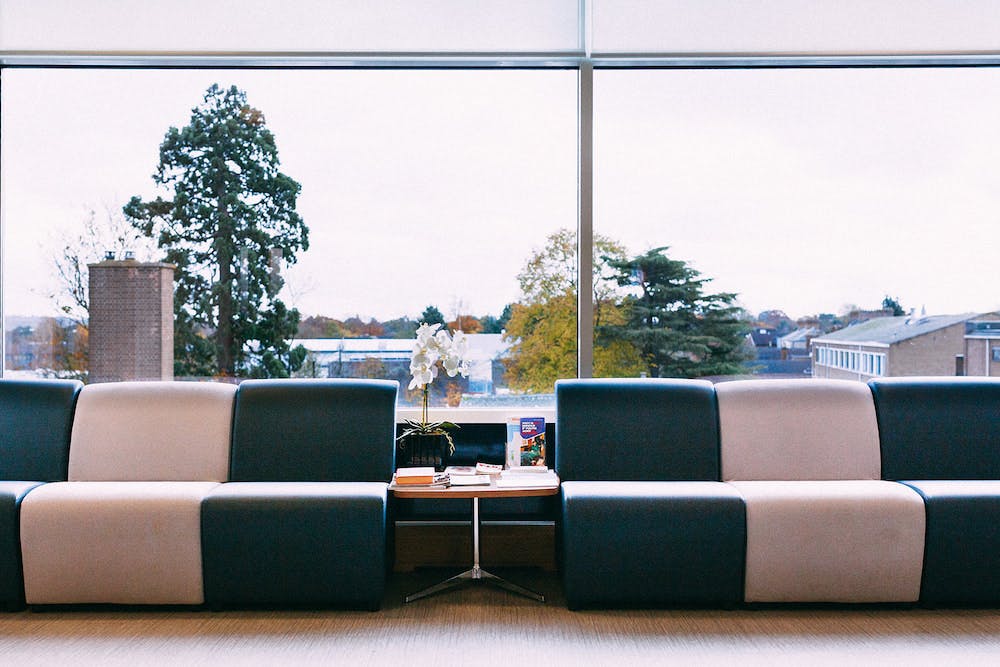 FAQs
How to create a practice membership in Hero?

Practice memberships are a great way to offer a premium experience to your loyal patients and drive additional practice income. Creating a membership scheme on Hero is easy, follow the link below for a step-by-step guide of how to do it:
Are membership fees collected automatically?

Yes, we have a direct debit partnership with GoCardless. Membership renewals can be collected monthly or annually. To set up a membership, follow the link below.
How do patients purchase a practice membership?

Patients can purchase a practice membership via a button on your website. Payments can be processed online via Stripe (Credit or Debit Card), Apple or Google Pay or GoCardless (Direct Debit).
Related Articles

Hero membership schemes
Allow patients to become members for better patient support, additional perks and increased practice revenue.
Hero membership schemes

Why we believe in patient-led actions
Let patients book their own appointments with the Hero online booking portal.
Why we believe in patient-led actions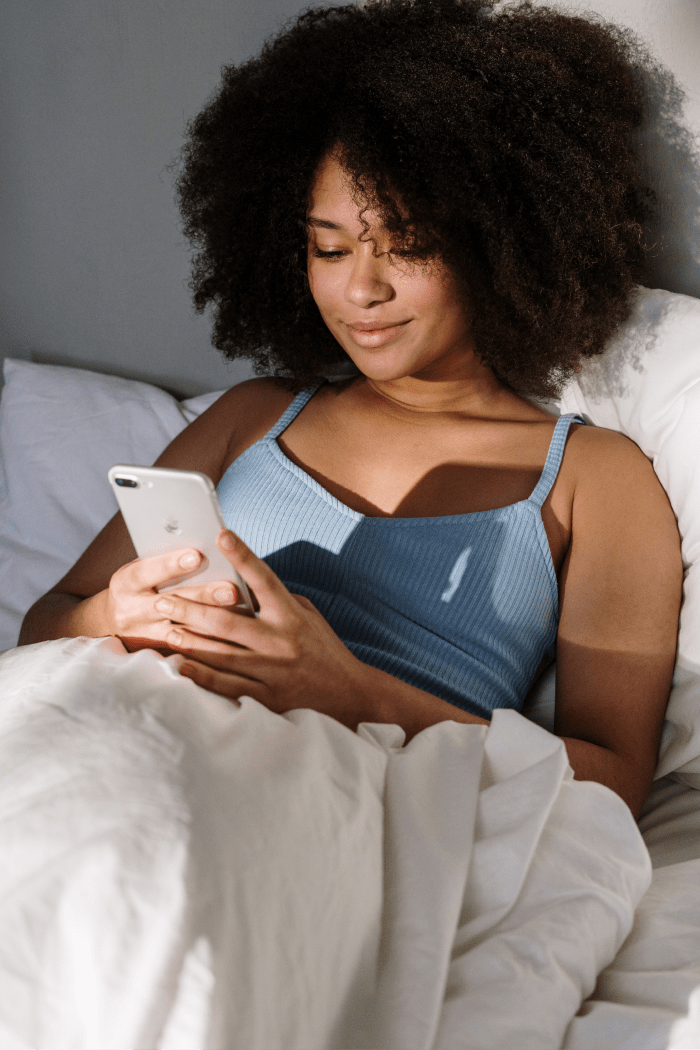 Healthcare
Improving patient experience will lead to a more successful practice
We know that practice's who offer a fantastic patient experience retain their customers and are more successful.
Improving patient experience will lead to a more successful practice