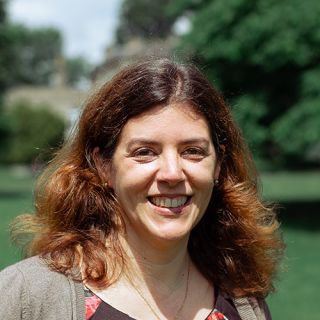 Cognitive Behavioural Therapist
Oxford CBT
About practitioner
Oxford And Video Therapy
Susana is experienced in working with children, adolescents and adults and supporting families since 2004. Having worked for NHS since 2016 in a number of services, including: CAMHS (Children and Adolescents Mental Health Service), PALMS (Positive Behaviour, Autism and Learning Disability Mental Health Service), MHSOP (Mental Health Service for Older People), IDDS (Specialist Intellectual Disability Directorate Service – Adults).
Susana is qualified to assess for Autism,  Attention Deficit Hyperactivity Disorder (ADHD) for children of all ages. Assessment is completed using The Autism Diagnostic Observation Schedule (ADOS) and the Connors Scale for ADHD.
She is dedicated to and passionate about delivering care and working with patients, assuming the commitment to help and support them overcome their difficulties and promoting improvement of their skills and abilities to be as independent as possible and enjoy their lives.
Susana has experience working in a large range of problems, has a kind and respectful manner.
Practitioner's gender
Female
Qualifications
PYL 34375, MSc Diploma in Clinical Psychology, HCPC registered Psychologist and Chartered member of BPS.
Specialty
Languages spoken
Portuguese English Spanish
Available locations