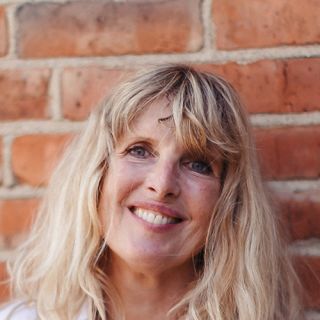 Cognitive Behavioural Therapist
Oxford CBT
About practitioner
Annabelle has spent the last two and a half years working at a women's counselling centre in Oxford. She has worked with a range of difficulties from anxiety and depression to more complex presentations with women from all walks of life. An area she is very interested in is addiction. Annabelle works part-time at a drug and alcohol detox centre in Oxford.
Having spent three years training as a counsellor the development of the relationship between the client and therapist is very important to her. It is through this collaborative partnership and the use of CBT that Annabelle works with her clients to understand, challenge and elicit change with her clients.
Practitioner's gender
Female
Qualifications
Cognitive Behavioural Therapist Trainee. BSc (Hons) Psychology Dip Therapeutic Counsellor MSc Cognitive Behavioural Therapy date completion 2021 September. Member of the British Psychological Society (BPS) Member of British Association of Counsellors and Psychotherapists (BACP).
Specialty
Languages spoken
English
Available locations